Chiller Procurement & Management Services
Has your building's chiller seen better days?  Chillers are a large investment to any company, and Owners and Executives want to know their money is well spent.  ASE's expertise in Chiller Procurement, Design, and Management can not only bring savings but peace of mind in knowing your facility has an energy-savings system and is up to code – at the most unbeatable price!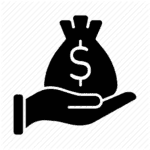 If we don't save you at least $10,000 from your original base big, you pay us nothing!
We start with a site visit to review your plans and current chiller installation setup.  Once we have determined the best solution for your chiller, we will write the scope of work for the project.  Next, we will solicit bid selections from three trusted mechanical contractors.  We will evaluate those bids for conformity to baseline parameters.  Next, we will coordinate a site visit with the bidding contractors and the facility manager.  At that time, we will request a scope of work and pricing from each contractor, to include extended warranty options, coil coatings, and anything additional that would be worthy to consider.  We will review each proposal from the bidding contractors to ensure that the complete scope of work is understood and covered in their proposal.  We will compare the proposals to ensure an apples to apples comparison as well as review terms and conditions to find possible hidden exclusions.  Once the bid review is complete, ASE will present the proposals to the decisions makers, discuss the options with the decision makers to help them understand their purchase, and help them arrive at the best chiller selection and installation methods for their project while maximizing their savings.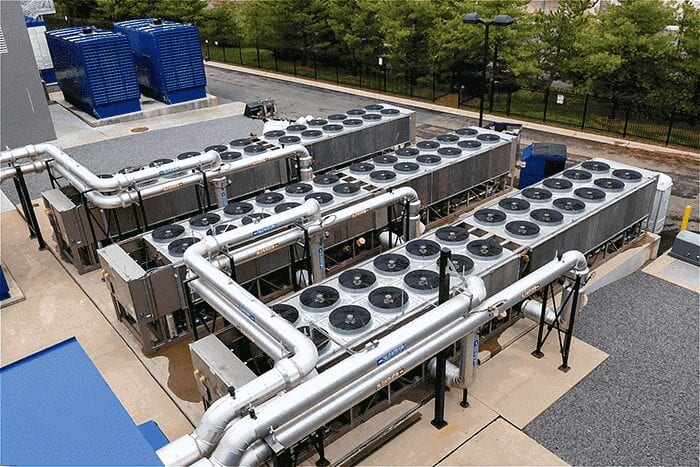 Expertise in Chiller Procurement, Design, and Management
EXPERIENCE: ASE has been providing MEP design services since January of 2000.  WE have completed hundreds of studeis and design projects for chiller plants over the last 18 years.  WE have serviced clients like Honeywell, GE, Bausch & Lomb, Raymond James, The Tampa Bay Buccaneers, and many public schools and government facilities across Florida.  WE have a combined 80 years of experience in chiller design and procurement.
OBJECTIVITY: We have no proverbial skin in the game!  We are not salesmen.  We are not contractors.  There is no incentive for us to sell you something you don't need.  Our only incentive is to save you oney so you tell your peers about us, which in turn increases our reputation in the marketplace as the go-to engineer for this service.
SAVINGS GUARANTEE: If we identify problems with the base bid that would be detrimental to your system, and if we can save you money, you pay us an agreed upon percentage of the bottom line savings.  If we can't save you more than $10,000, you pay us NOTHING!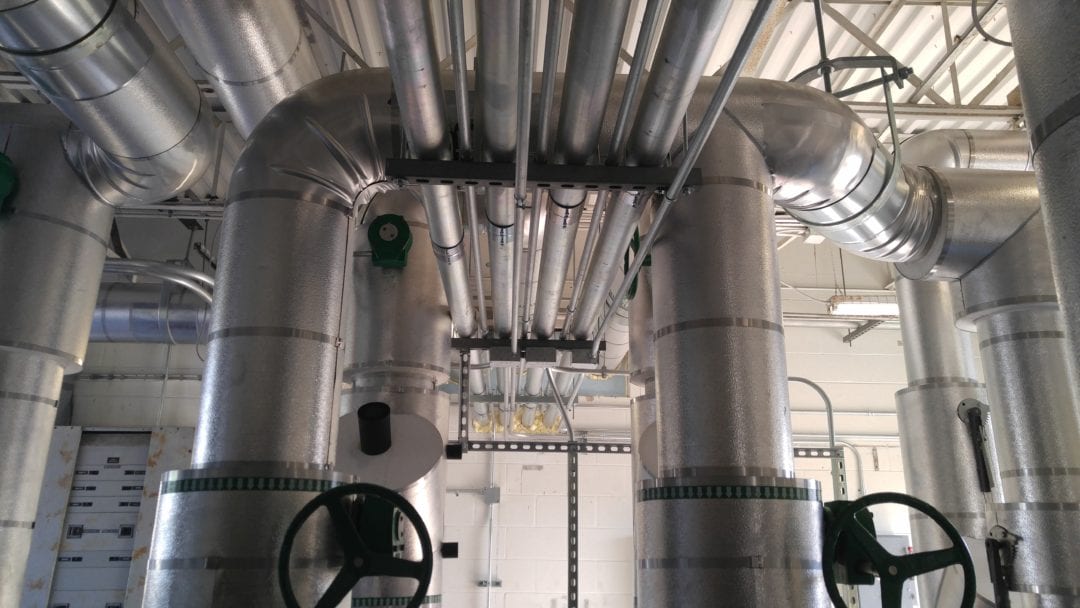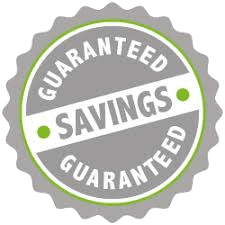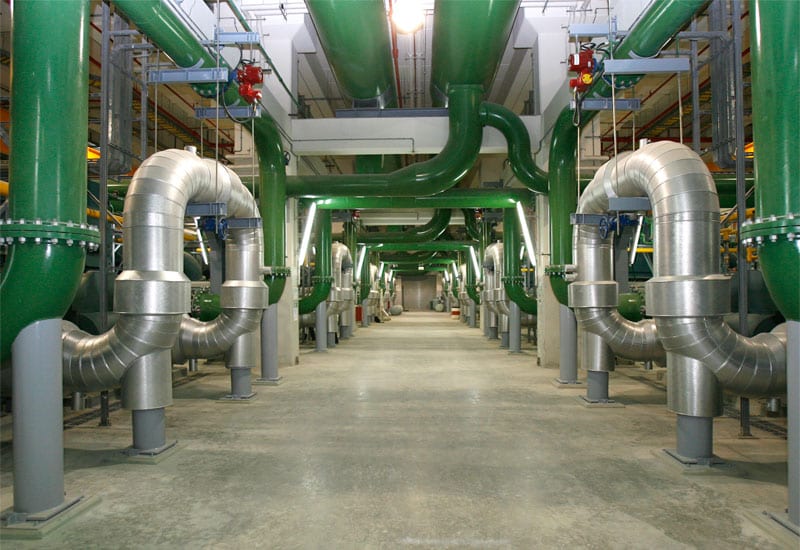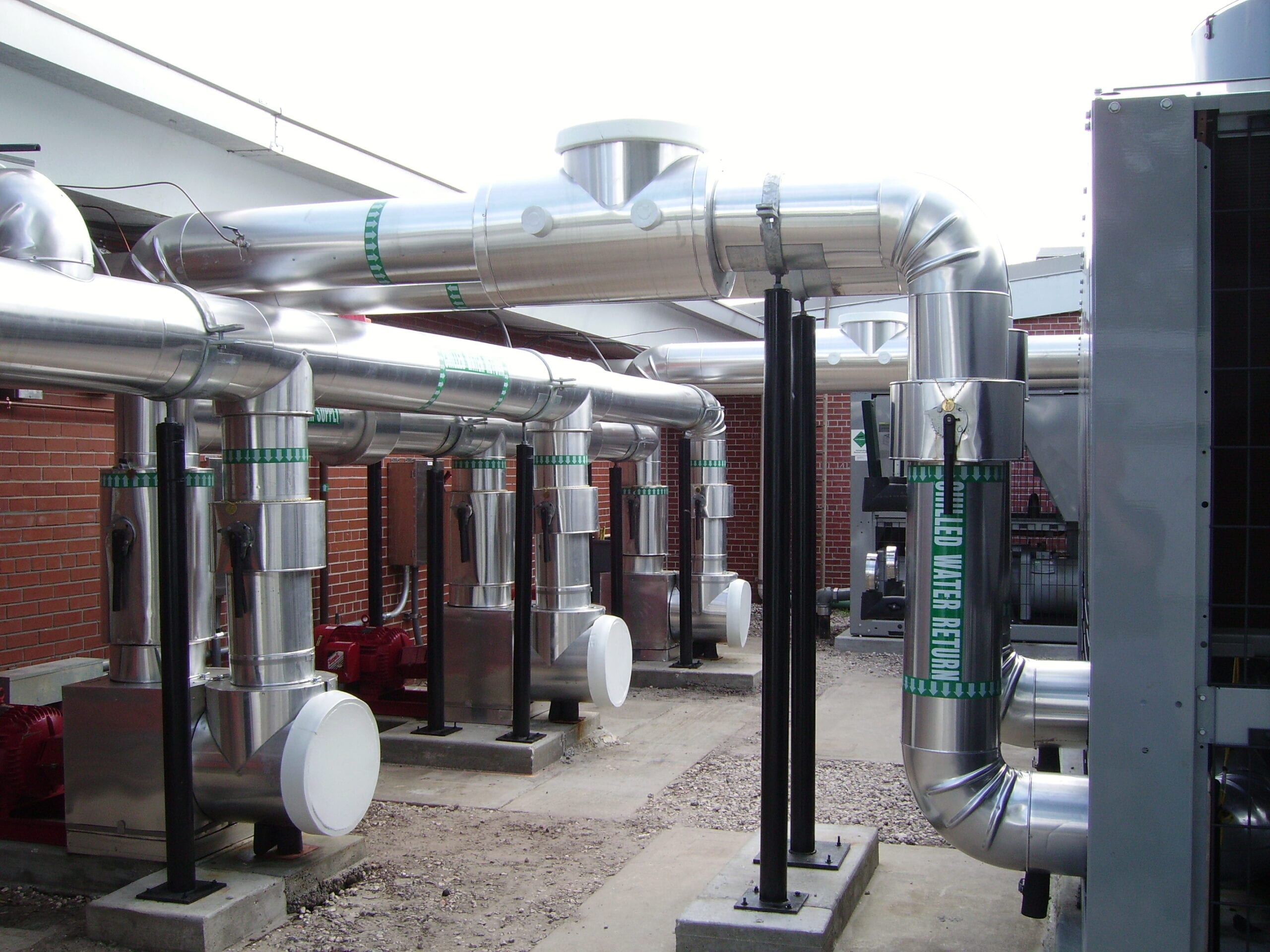 Chiller design and procurement is what we do.  It's our expertise.  We have the education and background to properly identify the right solution, then know what that solution should cost.  Building Owners, Facility Managers, and other Gatekeepers – who have an overall responsibility to take care of their building – do not have the technical expertise to be able to negotiate with contractors — they don't know what they don't know, so a contractor can more easily sell something that isn't needed or cost too much.

We're set up to better negotiate with contractors.  We have access to some of the best contractors who have a solid reputation in the industry for chiller installation.  We know how to write comprehensive contracts that will avoid change orders during installation because we write the scope of work!  We will require the contractor to deliver a design-build, turnkey solution that we will negotiate on your behalf, making them responsible for the entire solution.  Additionally, we can negotiate better pricing for extended parts and labor warranties that an owner or facility manager may not be able to negotiate.  Our track record proves our ability to negotiate and finalize a solid contract that benefits the client.

We identify issues that you don't know you have.  For example, we recently helped a client identify that the problem with their chiller was due to air flow and short circuiting—simply because the chiller was located under a parking garage!  We knew the proper clearance and air flow requirements for their system.  By simply relocating the chillers, we saved this client a ton of money!  We look at problems like short-circuiting, old technology, location of the chiller, and high water pressure drops alongside properly sizing equipment.