Engineering Specialists for the Life Sciences
We look forward to the opportunity to review your project application and determine the best long-term solution for your facility.
Construction Administration and Commissioning Services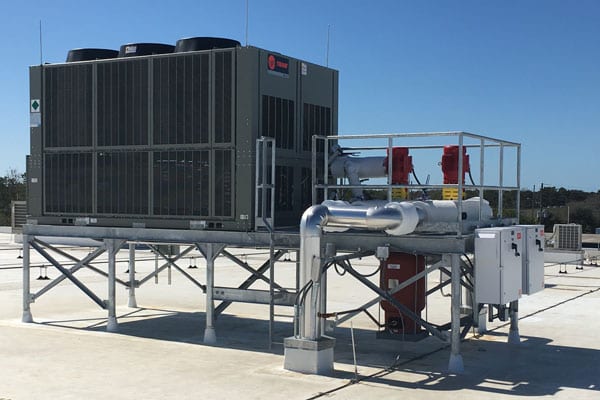 Heating, Ventilation, & Air Conditioning
Chilled Beam Heating & Cooling Systems
VRV Systems
VAV Systems
Cold Air Distribution Systems
Central Chiller Plants
Central Boiler Plants
Direct Digital Controls
Process Exhaust & Ventilation
Indoor Air Quality
Energy Modeling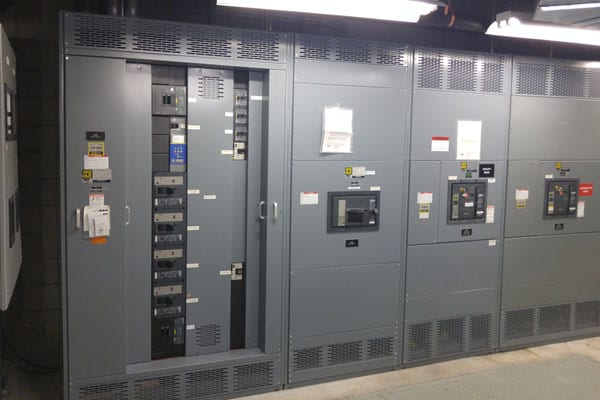 Power Distribution
UPS & Clean Power
Emergency Power Generation
Interior Lighting Design
Site Lighting Layout
Fire Alarm System
Lightning & Surge Protection
Daylighting Design & Controls
Photovoltaics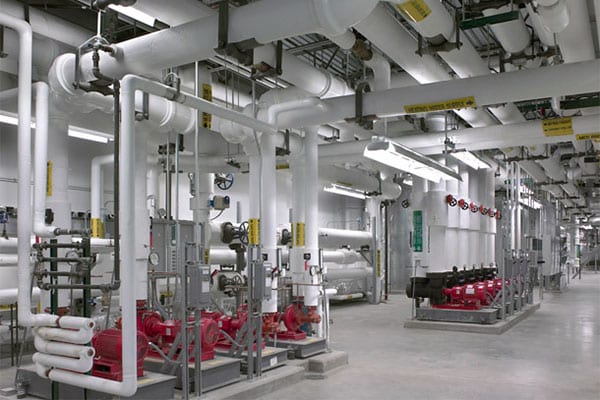 Domestic Hot & Cold Water
Waste, Vent, & Storm
Medical Gas Distribution
Compressed Air Systems
Natural Gas
Chemical Waste & Vent Systems
Fire Protection & Sprinklers
ASE is a full service MEP Firm – providing design solutions across all HVAC disciplines, including fire protection.   We also provide Construction Administration and Commissioning Services for your projects.