Ocala, Florida/Dyersburg, Tennessee
In 2017, ASE began working with Wells Pharmacy Network, a privately held compounding pharmacy with facilities in Florida and Tennessee. Wells Pharmacy has both 503A and 503B compounding facilities which are required to comply with both USP 797/800 and cGMP requirements. They reached out to us because they were experiencing deficiencies in their buildings and were not meeting the proper temperature and humidity requirements. Below is a short summary of the projects we have already completed as well as the project currently in progress.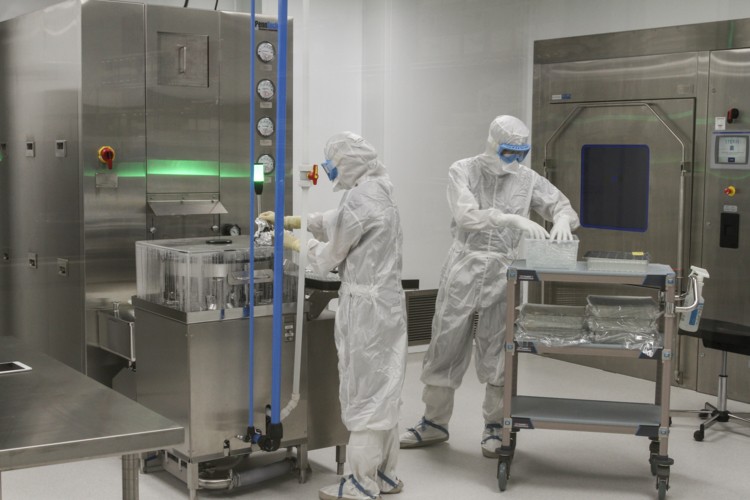 Well Pharmacy 503A Facility – Ocala, FL
ASE provided a full system audit at the 503A facility in the winter of 2017. We provided report and recommendations, along with a cost budget to bring the facility up to USP 797 requirements. The owners approved the design and installation of a custom built Pharma Dry Air Unit, which was installed in the summer of 2017.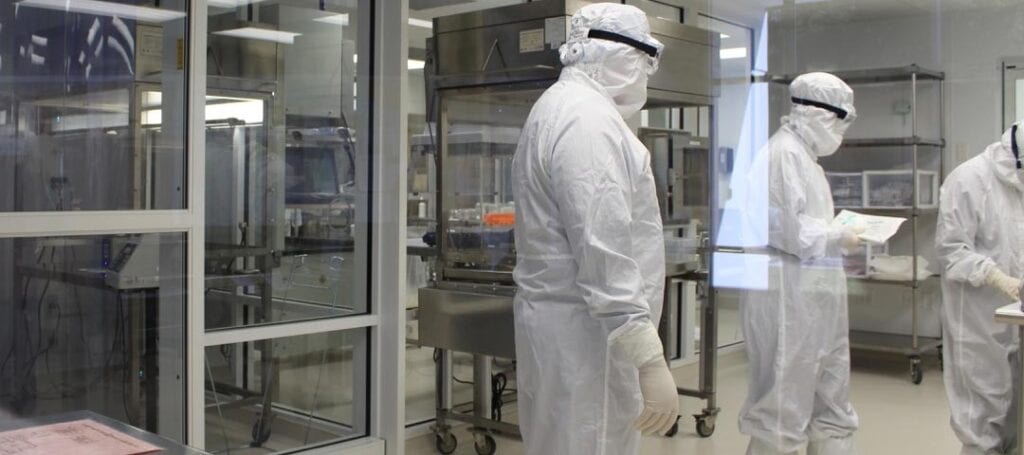 Wells Pharmacy Compounding Facility – Tennessee, FL
ASE performed an assessment of Wells' Compounding facility in Dyersburg, Tennessee. The facility was not meeting the necessary required temperature and humidity levels to include the sterile processing and pellet processing areas. We studied the building, determined the reasons for deficiency, and provided a report and recommendations to the owner to correct those deficiencies in order to qualify as a cGMP facility.
Well Pharmacy 503B Facility – Ocala, FL
ASE provided architectural, HVAC, and fire protection design for the Florida 503B facility that must meet cGMP requirements. The pharmacy and laboratory rooms were redesigned in order to meet the temperature and humidity requirements as stated by the FDA.