About The Owner
Learn more about David Bess, professional engineer & thrill seeker.
Learn About The Person In Charge
David attended the Georgia's Institute of Technology where he graduated with a Bachelor's degree in Mechanical Engineering in 1992. He moved to Florida where he worked with a few engineering firms until being given the opportunity to start BCH Mechanical's engineering company, Engineering Concepts. The first project for Engineering Concepts was a 60,000 SF addition to Transitions Optical, including 10,000 SF of Class 100 Cleanrooms. After developing an understanding of cleanroom design, he was able to identify common cleanroom design/construction issues and remediate several other cleanrooms that had design issues.
After running Engineering Concepts for several years, he started Advanced Systems Engineering, Inc. in January of 2000.
David has quickly gained a reputation in the marketplace for being the Go-To Engineer for Pharmaceutical and Cleanroom Design. He has current working relationships with Cleanroom Clients including Honeywell, Bausch & Lomb, BD Biosciences, Florida State University, Wells Pharmacy, VistaPharm, West Pharmaceuticals, CoreRx, Xcelience, GE, PGT, Transitions Optical, PixelTeq, Medtronics, Formulated Solutions, and many others. Some of his Design Build Cleanroom clients include: Siemens, Energy Service Group, Southern Equipment, Total Building Solutions, Mecon, BCH Mechanical, Murray Company, Bay Area Building Solutions, Southern Plaza and Construction Services, Inc..
David is licensed in Florida, Alabama, Arkansas, California, Georgia, Idaho, Illinois, Louisiana, Minnesota, Nevada, New Hampshire, North Carolina, Oklahoma, Pennsylvania, South Carolina, Utah and Virginia, and West Virginia. He is a member of ASHRAE, ISPE, Bio Florida and ASPE.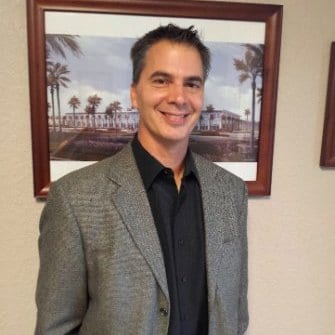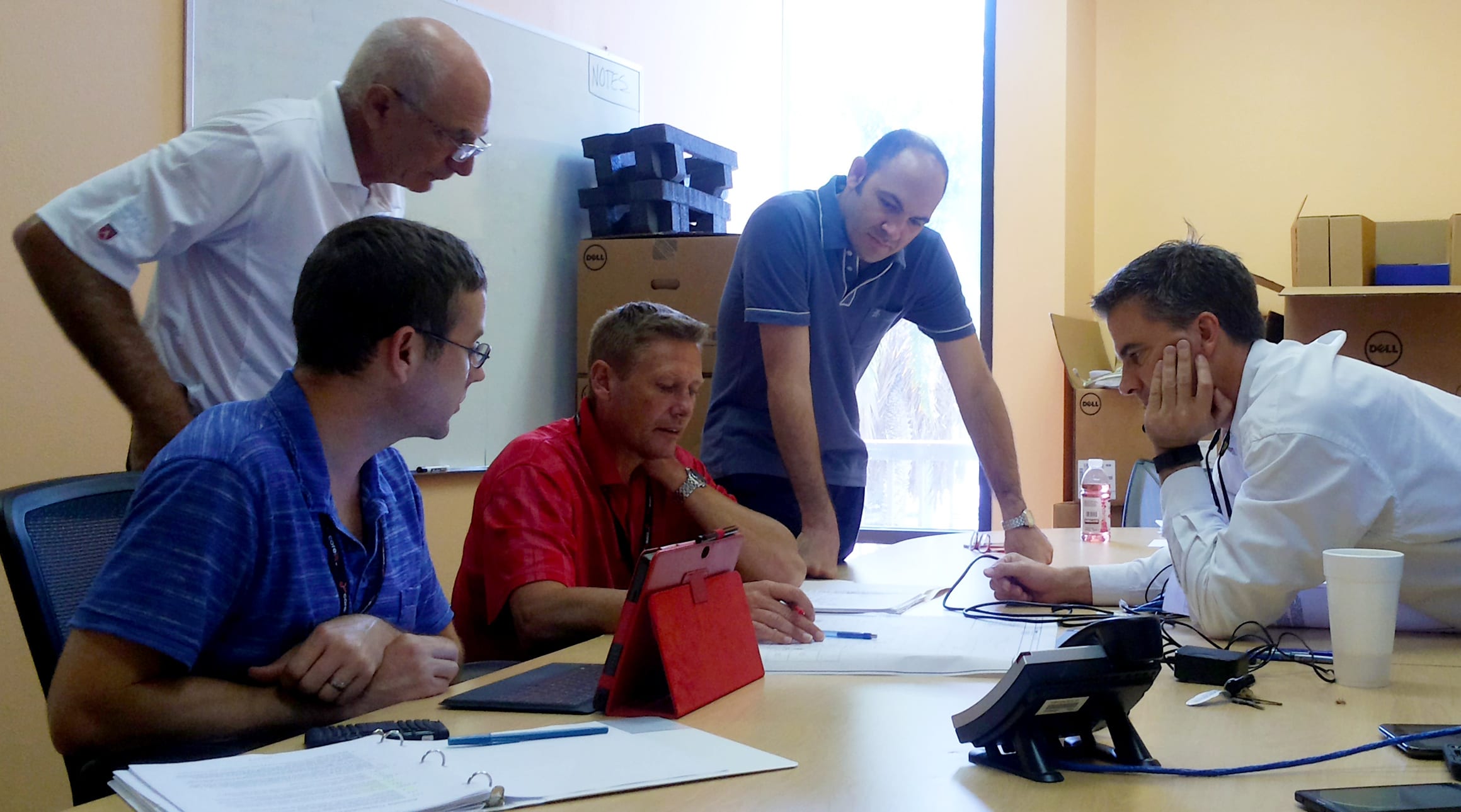 David is a resident of Safety Harbor, Florida, where he lives with his wife of 20+ years, Susan, and their 2 children, Brandon and Brittany. He is a faithful member of Calvary Baptist Church in Clearwater, Florida, where he serves and worships regularly. David is an avid spearfisherman, who looks for every opportunity to bring home some fresh fish from the Gulf of Mexico. His most recent hobby is racing his Nissan GTR Nismo at Sebring International Raceway and in Autocross , where he competes alongside family and several ASE employees. He has other modified cars on the track including his Porsche 718 Boxster S,  Infiniti G35, Mustang GT, Scion FRS and Subaru BRZ.
David loves anything "adventure" – other hobbies include dirt biking, action pistol shooting, and sporting clays. He also enjoys scuba diving, lobstering, zip lining, white water rafting, and anything that will give him a little adrenaline rush!